This is a blog about Life, Real Estate Entrepreneurship and Relocation! 
Here you will learn about the expat experience, the inevitable bureaucracy and what it's like to pick up your life and move to another country. 
We also write about the variety of investment opportunities available in Portugal, where we've compiled a list of the hottest properties that currently exist in the market to make your next smart real estate investment in this country a reality. 
Join us through the relocation process to Portugal, investing in real estate, or for a private tour in the stunning city where we live - Porto!
Come and see the variety of things we can do together :)
We are so happy you joined us!
Blog owners, entrepreneurs who create and make things happen!
We've had been talking about relocating for years. There was this burning desire to live somewhere more quiet, with new opportunities, less stress and a lot of adventure. We wouldn't have forgiven ourselves if we looked back, knowing we could have done it, and didn't. After all - the world is big, the world is open, and all you have to do is just go out there and get it. 
So we packed up our whole lives and braved the move. We sold most of our belongings in a crazy three-day yard sale, and the little that remained we've put it in the boxes to store in our parents' house. And then, we took off with a few suitcases into the unknown, and we were ready for anything that was coming - because we believed that together, we would get through anything. 
Full escort on purchasing a property
We believe in personal, professional and transparent accompaniment
As creative and ambitious people by nature, we have done quite a few interesting things with our short lives.
In recent years, we have been investing, accompanying and executing real estate projects in Portugal.
Nevertheless, our emphasis on real estate investments relies in Porto – the city which we live in.
Our artistic and management backgrounds helps us to understand the potential of any asset we choose for us or our investors, creating the best and highest income-producer real estate investment.
We are here to expedite, facilitate, save money and streamline any process we go through together on the way to your next real estate investment in Portugal.
"Don't wait to buy real estate. Buy real estate and wait!"
Vital & Omer
What else can we do together?
Relocation Escort:
Accompaniment and help during the process
Get Your Checklist - for FREE
We offer, completely free, a document with everything you need to know before relocating to Portugal, and more!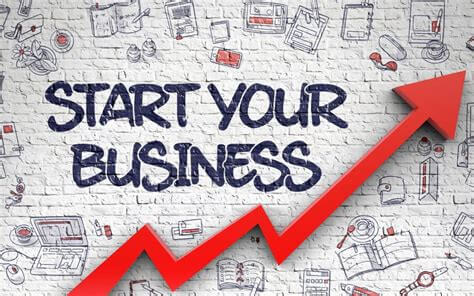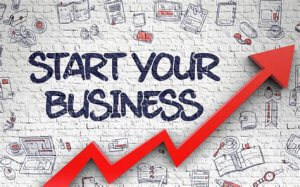 You have an innovative idea for the business and you want to know how to set up a venture in Portugal?  Here are some things to help you plan your next venture
Tell Me More >>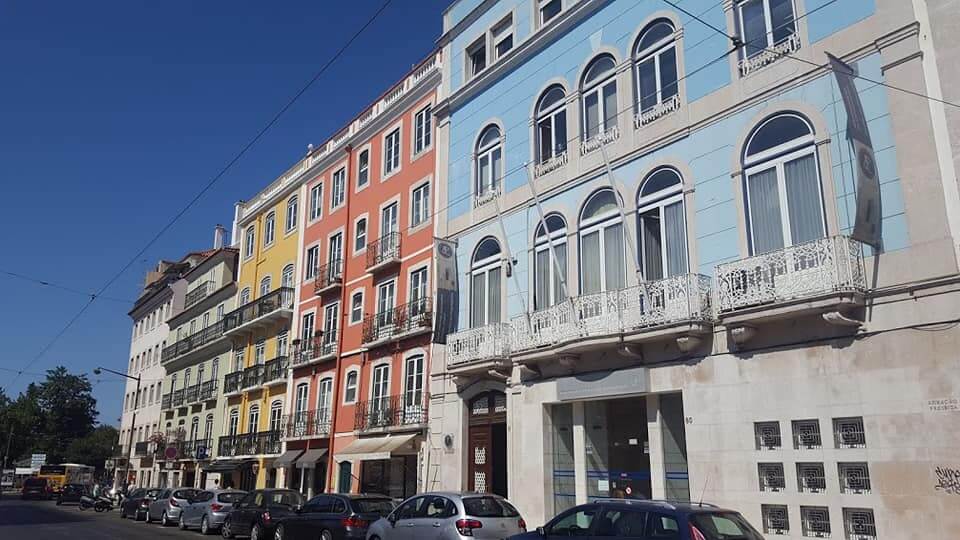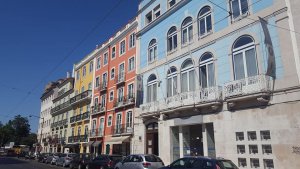 Thinking of buying a house in Portugal? This article is for you! Don't worry, we're here to help with a step-by-step guide on
Tell Me More >>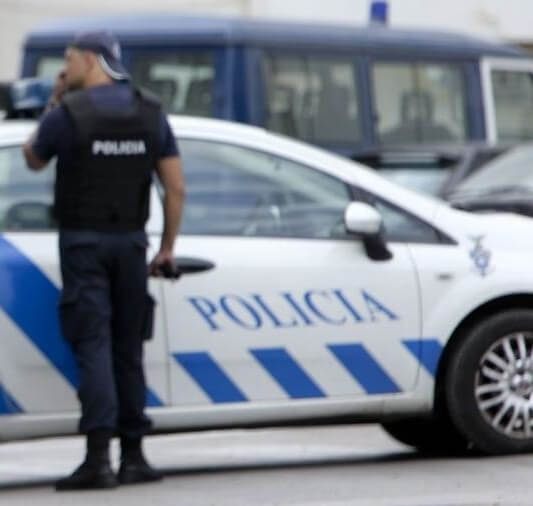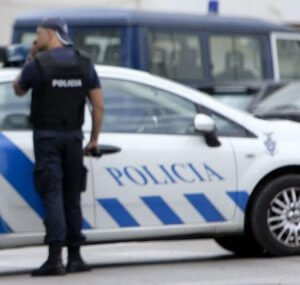 Security is certainly a significant factor when choosing which country to live in, who like us knows :) But is it safe to live in this country? Is Portugal
Tell Me More >>