The decision to pack up all the things and buy a one-way ticket to the unknown can be a very scary thing. How am I going to get along there? Is it like where I'm coming from?
What things do I need to do before I travel?
What do I have to do when I arrive?
Where should I set up?
So many questions, and it's just alot.
We're here to get you the answers to all your questions, and to go through this stressful thing called relocation with you. Together we'll hear your plans and what you're looking for where you want to go.
We will listen and consult with the full information we have researched here specifically for you.
We will accompany you from leaving your country, until your arrival at the place you chose.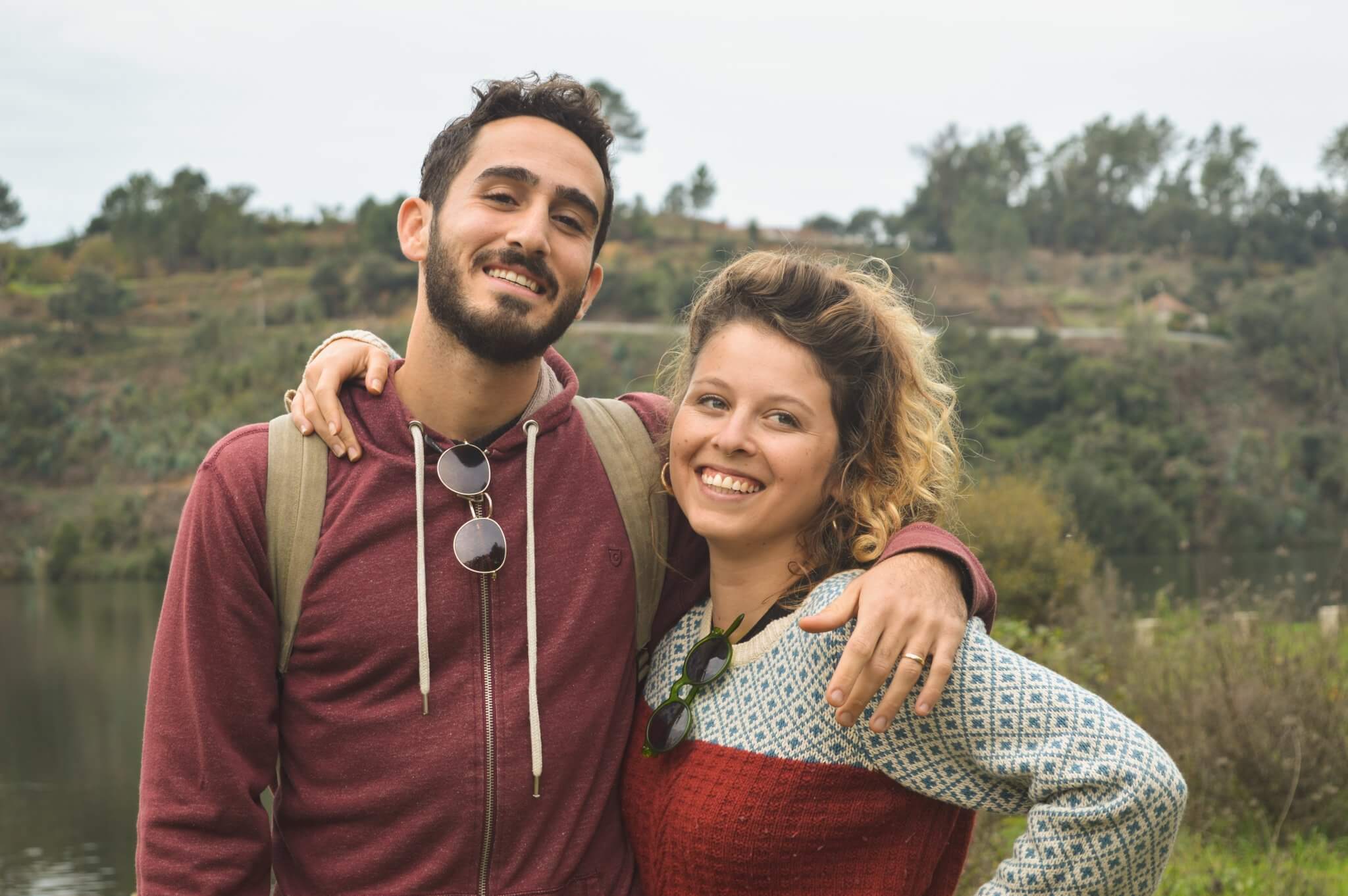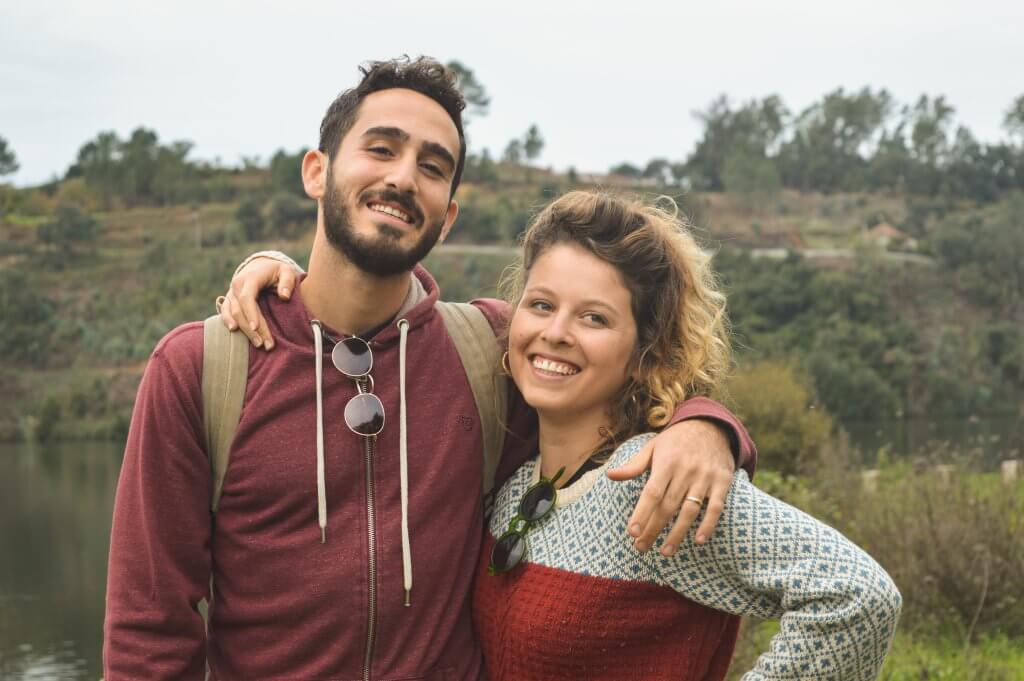 You have three escort options to choose from:
Relocation consult to answer all the questions you have :)
10-hour package, once a week or once every two weeks: 4 calls while you're still in your country, before moving, and 6 Skype/frontal calls if you're in Porto, for a comfortable acclimation, so you can have someone accompanying you throughout the process and scattering the fog around all the questions and questions you have.
Relocation suitcase - full escort service
That includes a suite of relocation calls and physical accompaniment with one of our local employees at all bureaucratic stages.
This additional service includes-
1. Physical accompaniment to the municipality of the same recipient receives service when a Portuguese accompanies them throughout the process.
2. Issuing a NIF - Tax Identification Number
3. Opening a bank account
4. Registration for health insurance
5. Converting international driver's license to Portuguese
6. Registration for The National Insurance Institute
7. Registration process for the spouse – family unification process (additional service to accompany relocation, with separate quote)
8. Finding a furnished apartment for rent, including signing contracts and check-in of the tenant for the apartment (separate cost - month of rent + mpm)
What are you going to get in the calls?
After all, what's better than someone who's been through this?
Over the past two years, we have invested and learned about our niche and the whole issue of moving to Portugal, so that we can help you with professionalism, sensitivity and accepting guidance.
Very Interesting Articles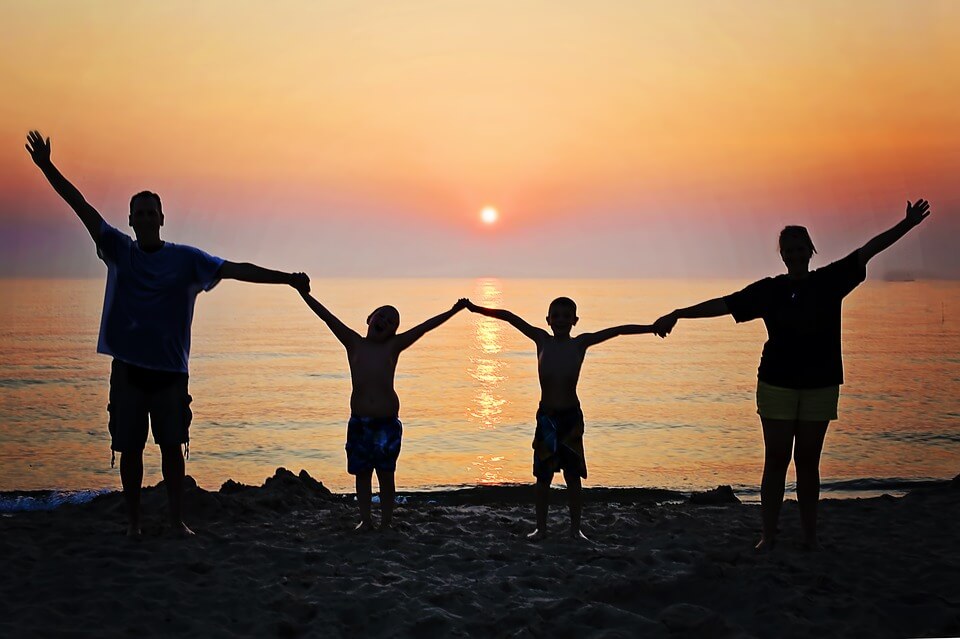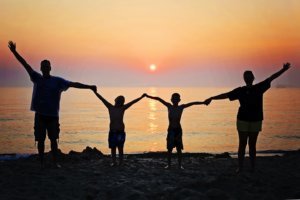 Expat daily stories
What's it like to move to Portugal with kids? What are the difficulties in moving with children? This week I got a chance to meet the gorgeous Maya Zakheim Edri, who moved here - and I asked her!
Tell me more »
More undecided? Write to us here and we will get back to you as soon as possible: