Is it finally time for you and your family to become expats in Portugal? Welcome aboard!
This small southern European country has become home to thousands of expatriate families from all over the world, in search of sun, fresh air and quality of life.
"But where in Portugal exactly is the best place to live? And why should I go there?"
In this post we've selected our top picks of the best cities in Portugal to relocate with the family, pointing out the pros and cons of each and explaining why it could be your own Portuguese dream home. Check it out!
The best cities in Portugal to relocate with the family
Lisbon
The capital of Portugal is without a doubt enchanting. There is culture and energy everywhere, and the city never seems to sleep. It gets crowded with tourists during summer but is also the country's main urban center.
Lisbon is specially recommended for students, working people and those with corporate minds. However, you should avoid Lisbon if you want a calmer lifestyle and to live amongst nature.
Cascais
Cascais is also a fantastic choice to relocate to in Portugal. The small but developed village is located only 30 minutes away from central Lisbon, and is home to thousands of expats.
Families and retirees usually find in Cascais the perfect choice, thanks to the city's peaceful and easy going way of life. On the other hand, students and workers can also find in this coastal village a home, being so close to the capital.
Porto
The second biggest city in Portugal and one of the most important ones is Porto. The capital of the northern region is beloved by artists and culture lovers. It's also an industrial and modern city, always bustling with opportunities.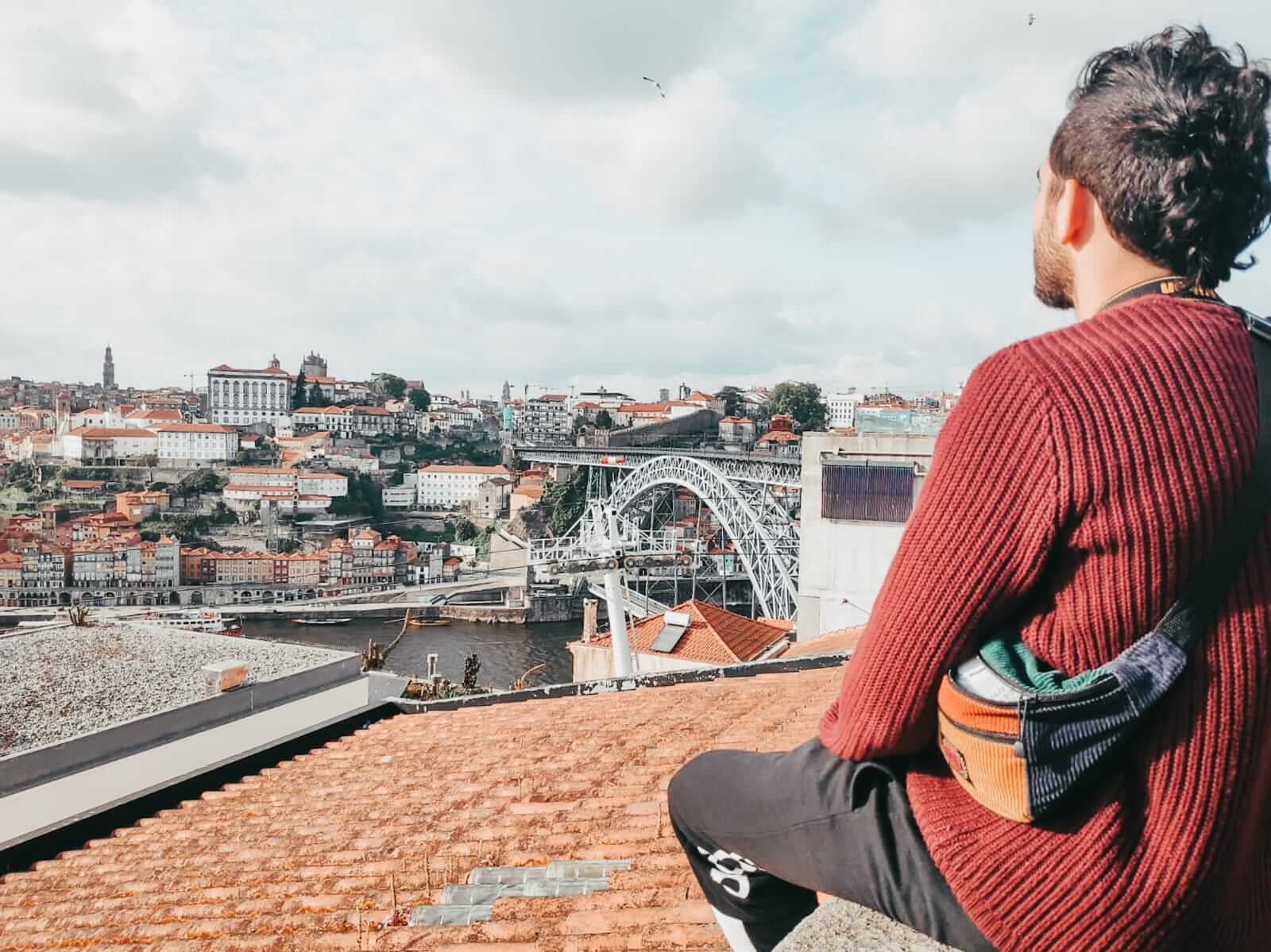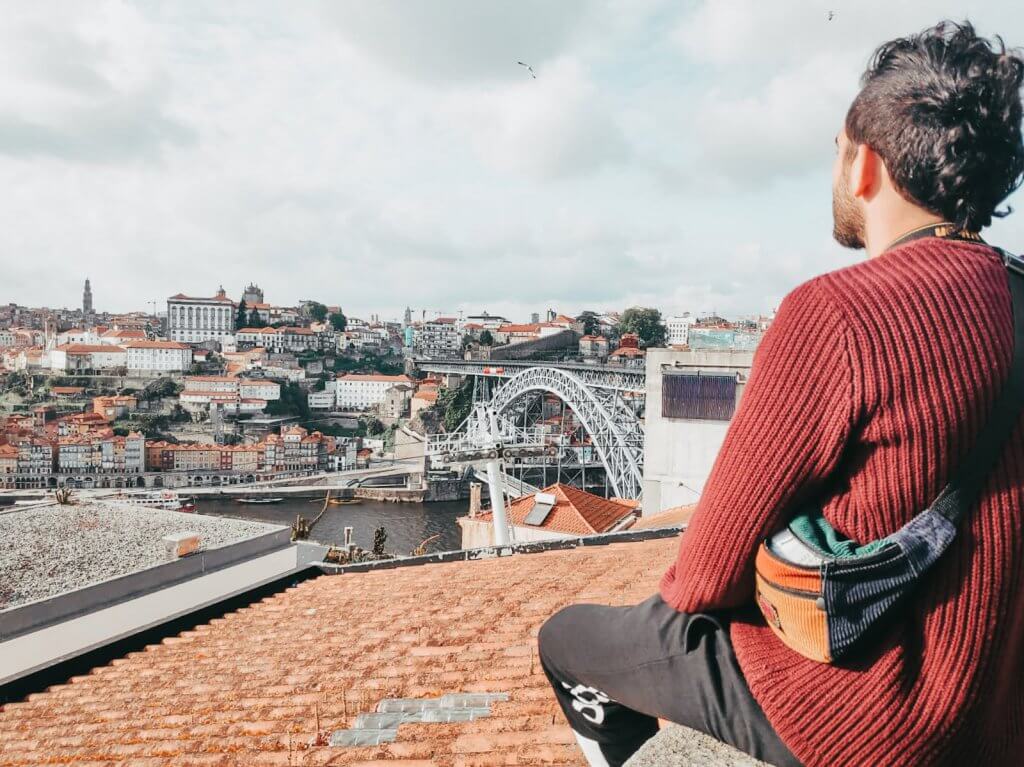 With all this in mind, we can agree that Porto is a perfect place to start a new business and get in contact with young people from all over the globe.
Braga
This small town in central northern Portugal is appreciated for its quality of life, low cost of living and rural and religious tourism. It's located 50 minutes away from central Porto, and offers everything a family might need to live a fulfilling life.
Expatriate families are the most attracted to the city of Braga, thanks to its peaceful and secure life. It is worth remembering that the north of Portugal is much colder during the winter than the rest of the country, often reaching negative temperatures.
Albufeira
If you are looking for sun and beaches, then you must get to know the Algarve region. Located in southern Portugal, the region is a famous summer destination. Fortunately, the most important city for the regional tourism industry is Albufeira.
However, Albufeira is not only a tourist attraction. The city is also the home of expats from different cultures who want to enjoy the best climate in Portugal throughout the year. It has all the necessary infrastructure and is a favorite of the British.
Lagos
Lagos in the Algarve is another great place to live located in breathtaking scenery. Some of the most beautiful beaches in Portugal are located in this charming small town.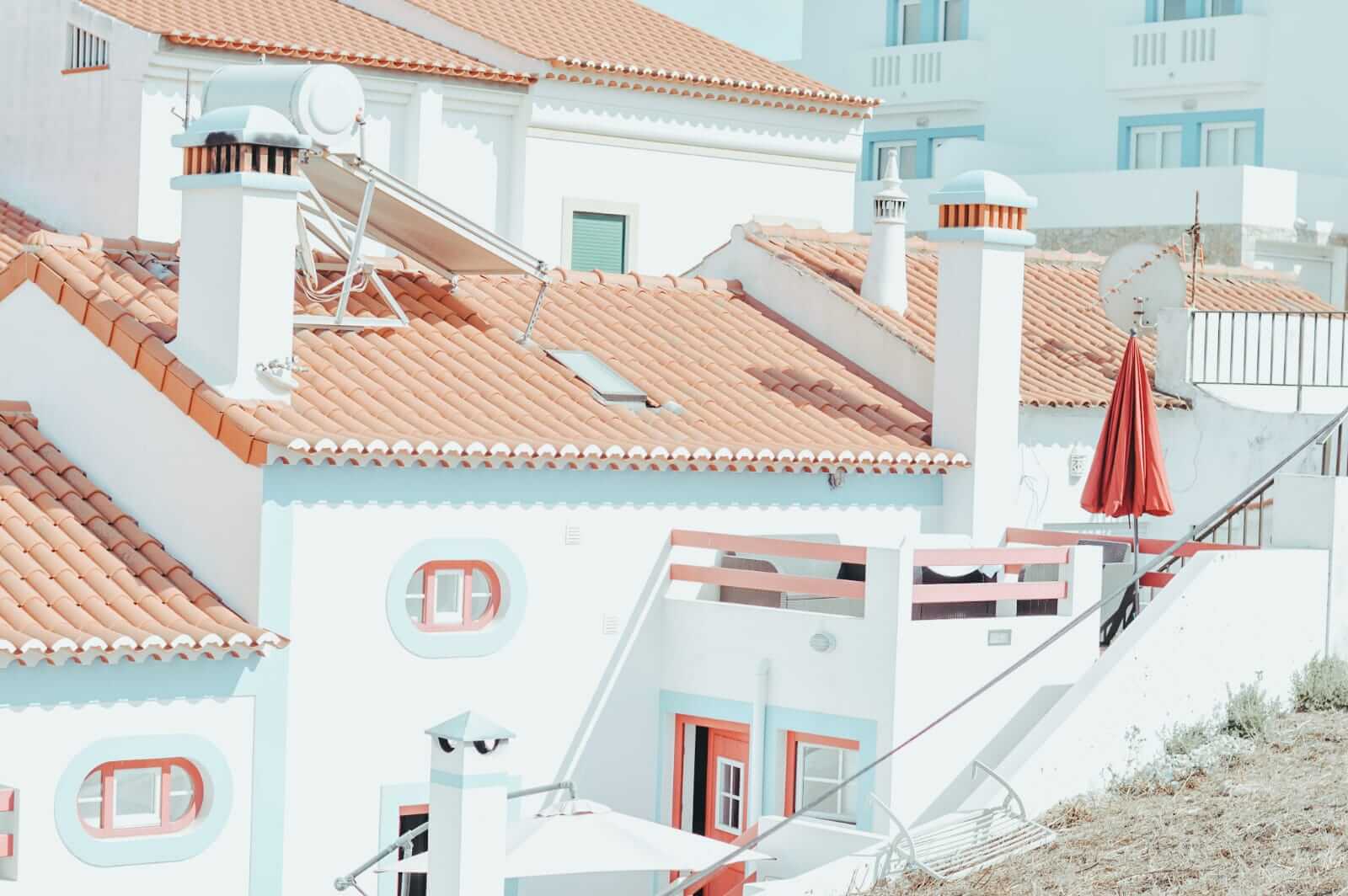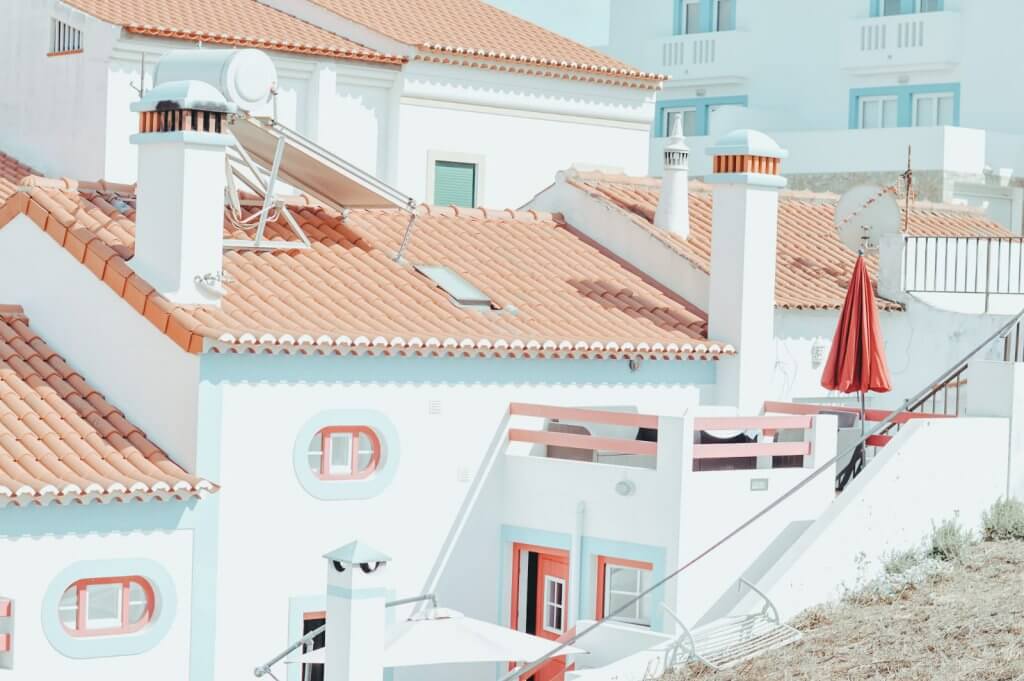 Throughout the year, but especially in summer, the streets of Lagos are filled with live music, hippies and a relaxed atmosphere. There are not so many job opportunities in the region, but its charm and lifestyle invite retirees and passive income citizens especially to enjoy life at its best.
The community of expats in Portugal is growing every day
Portugal is trending. According to the 2018 official data, there are more than half a million expatriates in Portugal with a residence card, besides the number of Europeans that don't need one and live with their own passports.
The community of expats has never been so big here. We made this life-changing decision and do not regret it for a single day!
We are very happy to see that so many people are also taking the chance to make the most out of life in this amazing place we are lucky to call home. What about you?
When are you coming to Portugal?
The Portuguese people welcome everyone who wants to live in this little paradise with open arms. If you need help with the relocation process, please contact us.
We at Live Abroad Portugal are experts in dealing with the country's infamous bureaucracy and we can make moving here a much easier process.
Take a look at our consultancy services for relocation in Portugal and don't hesitate to invite us for a coffee when you come to Porto! Até já.